Products that Empower Over 500,000 Users
We, Yunax Digital Pvt. Ltd. aim to bring more advanced technologies to our customers at an affordable cost. We also make sure that we meet all our customer needs by giving them the best of our services.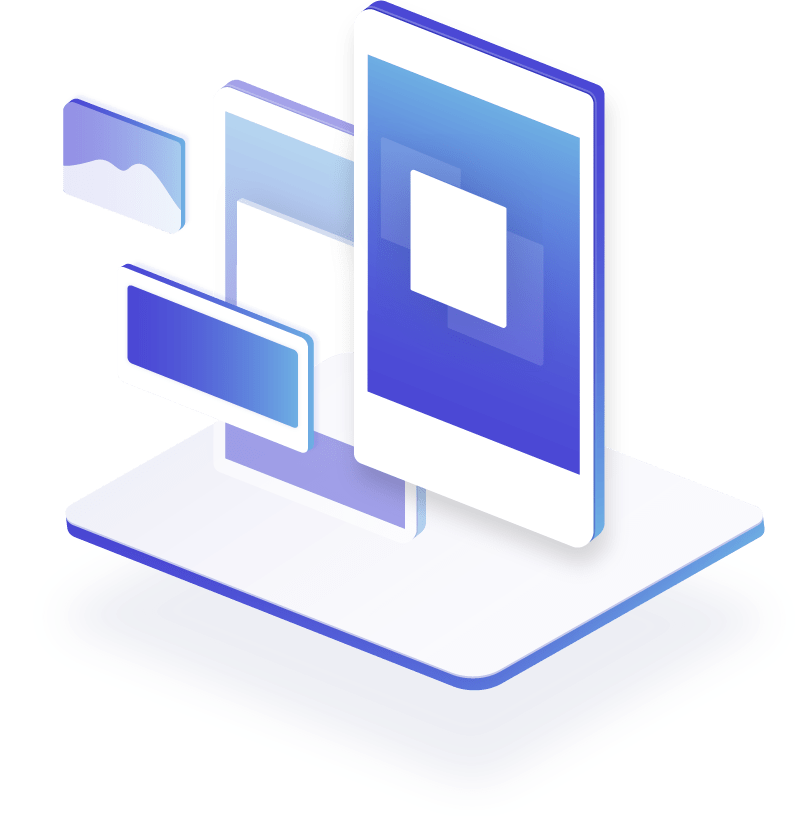 Elements
Get Everything You Need With Just One Click
Yunax Digital Pvt Ltd dealing with IT Product Sales & Service centre Since year 2001, we have wholesale buying arrangements in place with multiple suppliers and manufacturers. We deliver, install and configure all hardware and computer accessories.
We supply to business with the goal of keeping you and your team running as smoothly, efficiently and cost effectively as possible. When we supply a product, we vow to stand by you and your expectations of that product. Grown up as a leading laptop service center in Calicut.
"A brand for a company is like a reputation for a person. You earn reputation by trying to do hard things well."
"If people believe they share values with a company, they will stay loyal to the brand."
"A brand is no longer what we tell the consumer it is—it is what consumers tell each other it is."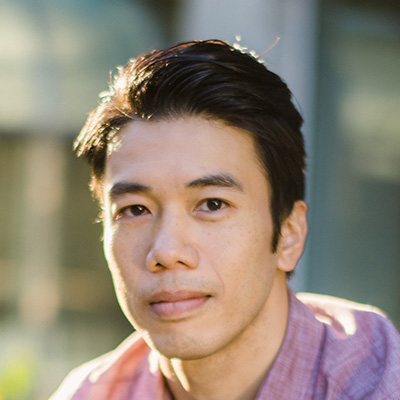 "I got my system up and running in less than a day!"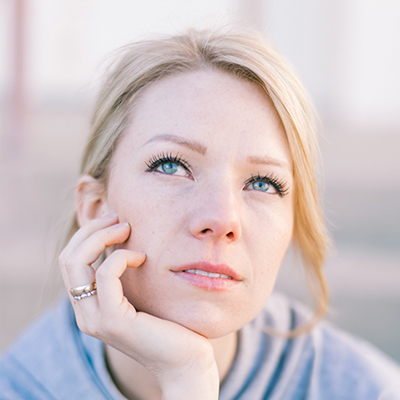 "I Tripled the size of my system performance!"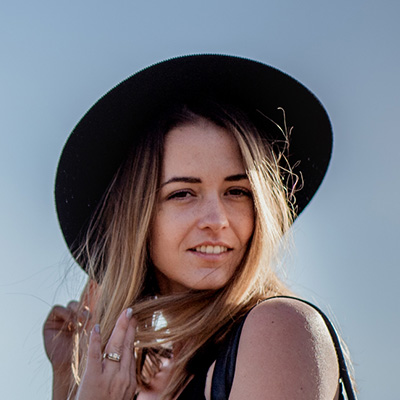 "This is my one-stop-shop for all it solutions"
FOR EVERYONE
WELCOME TO
 OUR 

SYSTEM SALES, SERVICES & SOLUTIONS

!

We provide expert staff of Information Technology consultants to assist corporates and agencies to define IT strategies for their organizations. Incomparable customer service, from pre-sales support to on-time and accurate execution of orders and post sales follow through

We, Yunax Digital Pvt. Ltd., is a subsidiary of M/s. Yohana which was started 22 years ago in Mumbai. We deal with Computers, Laptops, Computer Peripherals, Gaming Laptops, and all types of electronics. With our experience from the past 22 years, we found that our customers are happy with our services, and our commitment towards the customers brought us into a new venture. We are glad to inform you that our new venture will be opening at Pottammal, Calicut with the premium range of products. We are now moving into an innovative thought, which makes the people more aware of the latest technology.