We, Yunax Digital Pvt. Ltd. aim to bring more advanced technologies to our customers at an affordable cost. We also make sure that we meet all our customer needs by giving them the best of our services.
Please fill this form we will contact you soon.
YUNAX DIGITEL PVT LTD
28/166A/167B, MANIPARAMBATH BUILDING
NEAR SHOBHIKA WEDDING MALL
MAVOOR ROAD, PATTERY, POTTAMMAL
CALICUT, KERALA -673016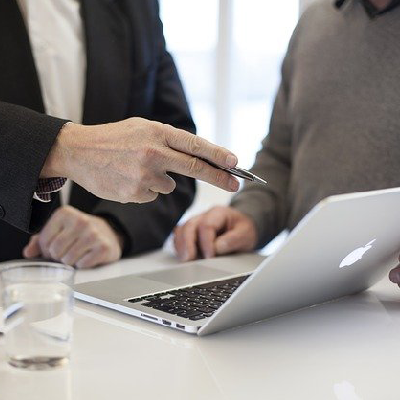 We provide consultancy service in all areas of IT, including security, health checks, backups and network design. We achieve this by working with the customer to determine their requirements, auditing the sites and evaluating the current operation. This allows us to examine the suitability of the existing solution to the business needs and make recommendations to enhance the solution.
We provide you with the specialist's assistance that you need to implement to solve the security issues that your company faces. We provide complete security solutions at your budget and needs. To realize the benefits in cost savings and productivity that the internet can bring without exposing your internal systems to attack from hackers, viruses, mail relay and password thieves.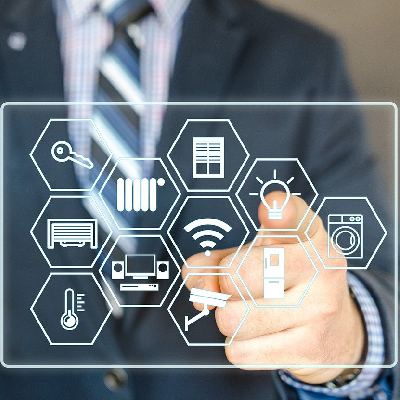 Our experience and work skills helped us to provide you with an exceptional array of computer network support and networking services. From the latest wireless IT environment to an advanced combination of wireless and cable system, we give you complete service. We are specialists in designing and setting up Local Area Networks, which enables customers to make more efficient use of their IT investments.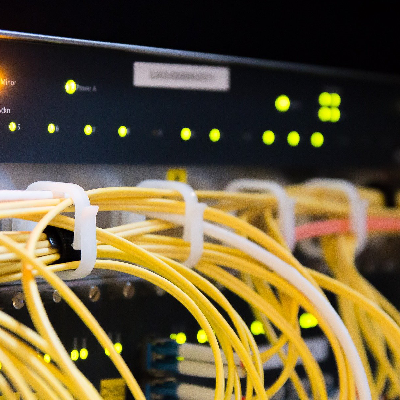 When it's time for increased network capacity, we are here to serve you. We can give you all the alternatives to increase the capacity of existing hardware, reconfigure existing infrastructure or upgrade network equipment when needed.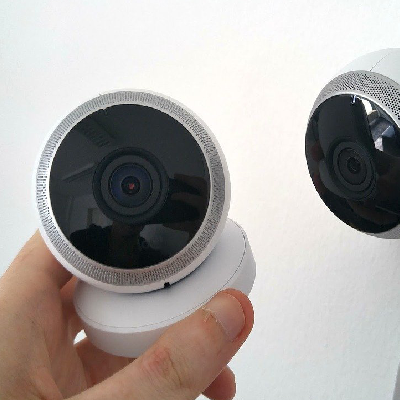 We undertake all types of CCTV camera installation according to the needs of our customers by providing DVR 4/8/16 channels. With the wide range of camera and accessories, our customer has a choice to select the product according to his/her needs, which satisfies the customer. With our best after-sale service, our customers need no worries.
We, Yunax Digital Pvt. Ltd., is a subsidiary of M/s. Yohana which was started 22 years ago in Mumbai. We deal with Computers, Laptops, Computer Peripherals, Gaming Laptops, and all types of electronics. With our experience from the past 22 years, we found that our customers are happy with our services, and our commitment towards the customers brought us into a new venture. We are glad to inform you that our new venture will be opening at Pottammal, Calicut with the premium range of products. We are now moving into an innovative thought, which makes the people more aware of the latest technology.